The Feeling of Christmas
I feel I owe my followers, friends, and clients a little background as to why I am a lifestyle and documentary photographer. Why I LOVE observing instead of telling people what to do. And why I do what comes naturally. The best way I can explain this to you is to show you what it FEELS like to be a part of my family. To feel something in an image you must capture how you see it, and what you want others to feel when they see it...as it's happening.
Christmas comes but once a year, and at this time last year, I took on my first purely documentary project. My goal was to preserve the general atmosphere of my childhood home during the holidays, as well as some of my family's deeply rooted Christmas traditions, which are also tied to my heritage.
It was a freeing experience to simply share with my loved ones how this environment looks through my eyes when we gather together. I told them to just keep doing what we ALWAYS do, don't stop, and don't hide. Which isn't always easy when for most of our lives we've been conditioned to stop, look, and smile at the camera. I love anticipating a real laugh or smile, it helps bring out a person's genuine personality.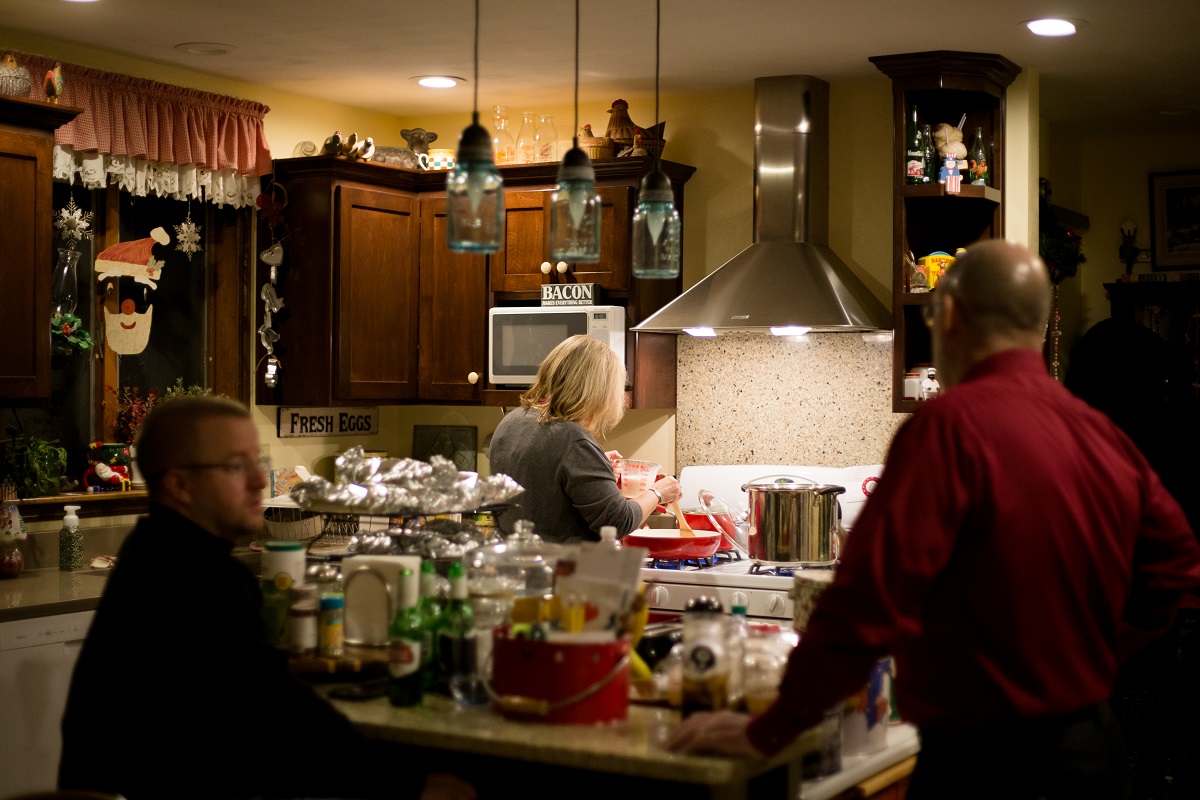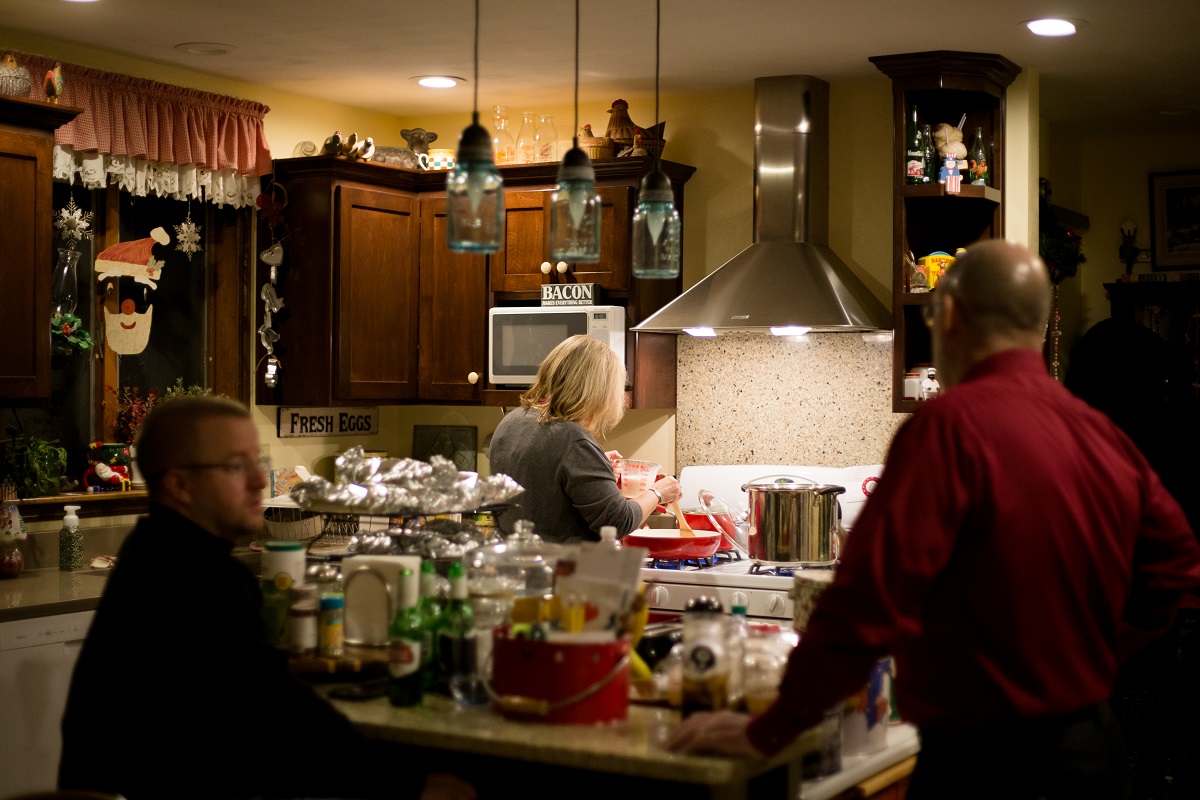 Don't you hear the laughter? Can you smell what's in the kitchen? Are you getting the sensation of playing in the snow? Do you see how we are rowdy, loud, playful, and tease one another? If you see all these things as well as the love and warmth of my childhood home, then you understand WHY I photograph what I do.
It is us.
From the way, my mom rolls out dough with her ring-covered fingers to the way my dad launches us down a snow-covered hill or the gaggle of kids that play under the window in the living room as I did when I was a kid.
I see a story in these images, and it feels like Christmas when I look at them.
I would love to capture the feeling of what it's like to be a part of your family too... no matter the season of life you are in!